Notify the Insurance provider of an account holder's death – in one go
You have so much to deal with when someone dies – Settld is here to help, for free. 
Complete one form, to close, and transfer all the Insurance policies of the person who died. Then track everything to completion in one secure space.
Most people save 20 hours of admin stress and hassle by using Settld to:
Send the Insurance companies a death notification for sole and joint accounts

Request cancellation or transfer of policies

Arrange refunds (if applicable)

Request marketing and mail to be stopped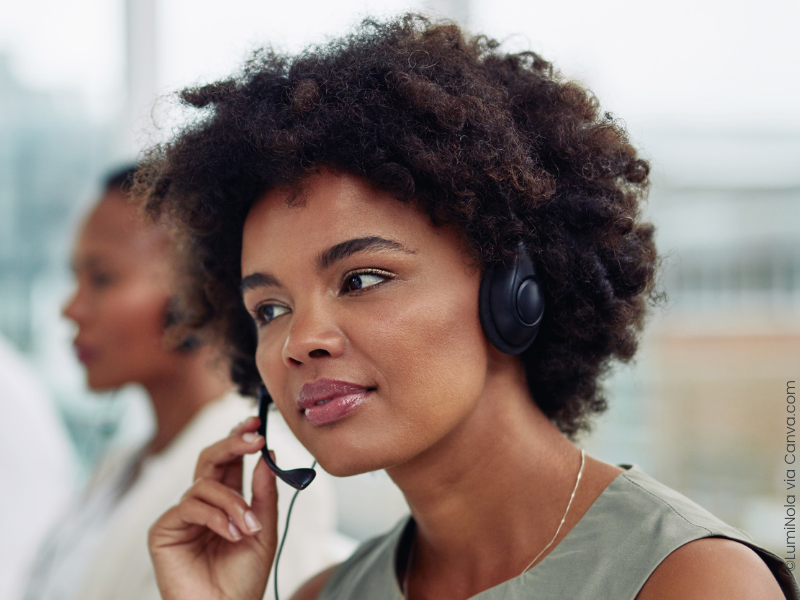 Expected timeframes
Timeframes are set by each company, independent of Settld's processes. Wherever possible, Settld works with companies to improve their bereavement processes and achieve faster resolution times. Click here to support our Better Bereavement Charter.
Common Questions and Answers
Which Insurance providers will Settld notify?
If you do not see a building society listed below, please add the company to your Settld form or write to support@settld.care. We'll always attempt to contact them on your behalf.
1st Central insurance
AA Home Insurance
Acorn Insurance
Admiral
Adrian Flux
Age Co
Ageas
AIG
AIG British Seniors Insurance Agency
AIG Reassured
All Clear
Allianz
Animal Friends
Argos Pet Insurance
Arnold Clark Assist Insurance Services
Aston Lark
Barclays life
Benenden
Bennetts
BNP Paribas Insurance
Boiler Care UK
Booths Travel Insurance
British Association For Shooting And Conservation
British gas – Home Care
Budget Insurance
Bupa
Cahoot
Caravan Guard
Carole Nash
Castle Cover
Churchill
Columbus Direct
confused.com
cooperative insurance unit managers
Covea
COVER APPLIANCE
Covertxt
CPP Card Protection
crowthorne
Curtis Marine
CVR Plan
Darwin Insurance
Den Plan
Dial Direct
Diamond Car Insurance
Direct Line
Direct Travel
Dixons
Domestic & General Services Ltd
DOMESTIC COVER
DSG RETAIL LIMITED
E&L
Elephant Car Insurance
EMaC ensure
Fiat Financial Services
First Direct Travel Insurance
Flexicover Travel Insurance
Foresters Financial Free Spirit Travel Insurance
GHIC Gledhill Insurance
go compare
Great-West Lifeco
GRESHAM INSURANCE COMPANY LTD
Halifax Insurance
Hastings Direct
Hiscox Holidaysafe Travel Insurance
Home Owners Friendly Society Ltd
Home Protect
HSBC Insurance
iGO4 Insure & Go
Insure4Retirement
J and L Home Assist
keycare
Legal & General
Lloyds Home Insurance
Lloyds Insurance
M&S Insurance
manufacturers life
Mapfre
Mark Bates Ltd
marshmallow
Mastercare
MBNA Home Insurance
Media Insurance Services
MetLife
More than
Nationwide Insurance
NatWest Insurance
NFU Mutual Old Wealth Mutual
Old Wealth Mutual
One call
Pet Insurance (Thorpe Underwood Hall)
Pet Plan Insurance
Policy Expert
Post Office Insurance
Premium Credit
Privilege Protect Your Bubble
Prudential Home Insurance
Prudential Life Insurance
prudential lifetime assurance plan
PSL RE Glow Green
Quidco
Quote Me Happy
RAC
ReAssure
Refuge Assurance Company Limited
RIAS
Royal Bank of Scotland Travel Insurance
Royal Scottish Assurance
Saga Insurance
Sainsbury's Insurance
Santander Insurance
Scottish Friendly
Sentinel Gold
Simplyhealth
Sovereign Health Care
ST ANDREWS LIFE
Staysure
Sun Life of Canada
Swiftcover
Swinton Car Insurance
The AA
the prudential assurance company
Towergate Insurance
UInsure
Virgin Money Travel Insurance
Vitality
Wesleyan
WPA
YFI Solutions
Learn more about working with Settld.
Get in touch to request a callback
"Settld were instrumental in alleviating the worry of all the admin involved in dealing with closing my partner's accounts, not to mention saving me a great deal of time. They were thorough and professional throughout the whole process, regularly keeping me up to date on their progress."
Settld User