Notify the investment shareholdings of an account holder's death – in one go
You have so much to deal with when someone dies – Settld is here to help, for free. 
Complete one form, to close, freeze and transfer all the financial accounts of the person who died. Then track everything to completion in one secure space.
Most people save 20 hours of admin stress and hassle by using Settld to:
Send the shareholding registrars a death notification for sole and joint accounts

Request account updates, as per your needs*

Provide Date of Death shareholding balances and forms to either sell or transfer shares.

Request marketing and mail to be stopped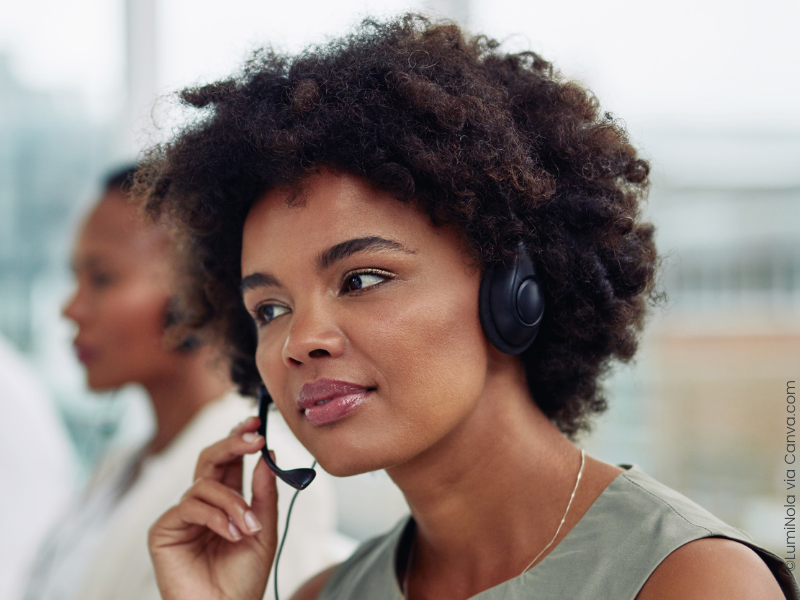 Expected timeframes
Timeframes are set by each company, independent of Settld's processes. Wherever possible, Settld works with companies to improve their bereavement processes and achieve faster resolution times. Click here to support our Better Bereavement Charter.
Common Questions and Answers
Which Shareholding registrars will Settld notify?
If you do not see a building society listed below, please add the company to your Settld form or write to support@settld.care. We'll always attempt to contact them on your behalf.
Learn more about working with Settld.
Get in touch to request a callback
"Settld were instrumental in alleviating the worry of all the admin involved in dealing with closing my partner's accounts, not to mention saving me a great deal of time. They were thorough and professional throughout the whole process, regularly keeping me up to date on their progress."
Settld User